Family Portrait Montreal. Looking for a family portrait this summer ?
I personally love family sessions in the open air because when dealing with young children and toddlers, they are able to explore and be themselves which gives me the opportunity to capture candid shots.
I usually bring bubbles which I take out near the end of the session to keep kids interested and make it fun! As a mum of 2 little ones, I have a few tricks up my sleeves to get your kiddos laughing and smiling, so rest assured book a session with Cait Lemieux Photography and have beautiful memories of your summer!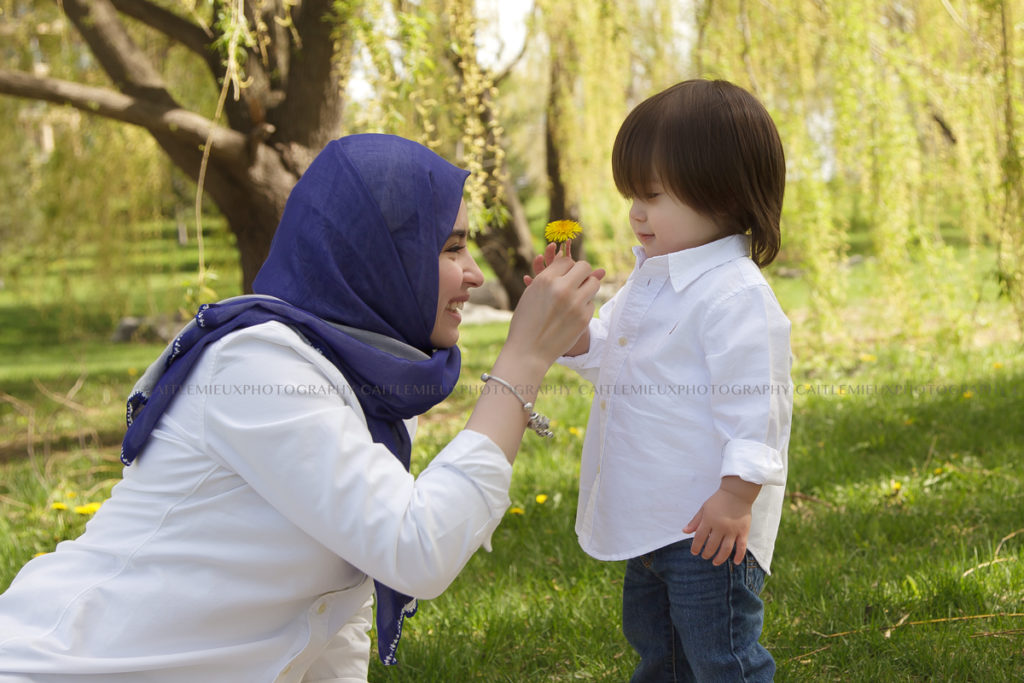 Newborn Maternity and Family Photographer Montreal | Cait Lemieux Photography