Are you a new or expecting parent in Montreal ? Well than the annual Salon de Maternité Paternité Enfants (Parents and Kids Show) which takes place every April at Place Bonaventure is for you! Did you miss it this year? Not to worry! I was there for all 4 days and have some great links to some of my favourite vendors that you may not of heard before and need to check out!
I love a good laugh and was happy that BE LOVE (Bedaine Love) was right across from me because as the weekend went by I kept reading their adorable and hilarious onesies and shirts for mom-to-be.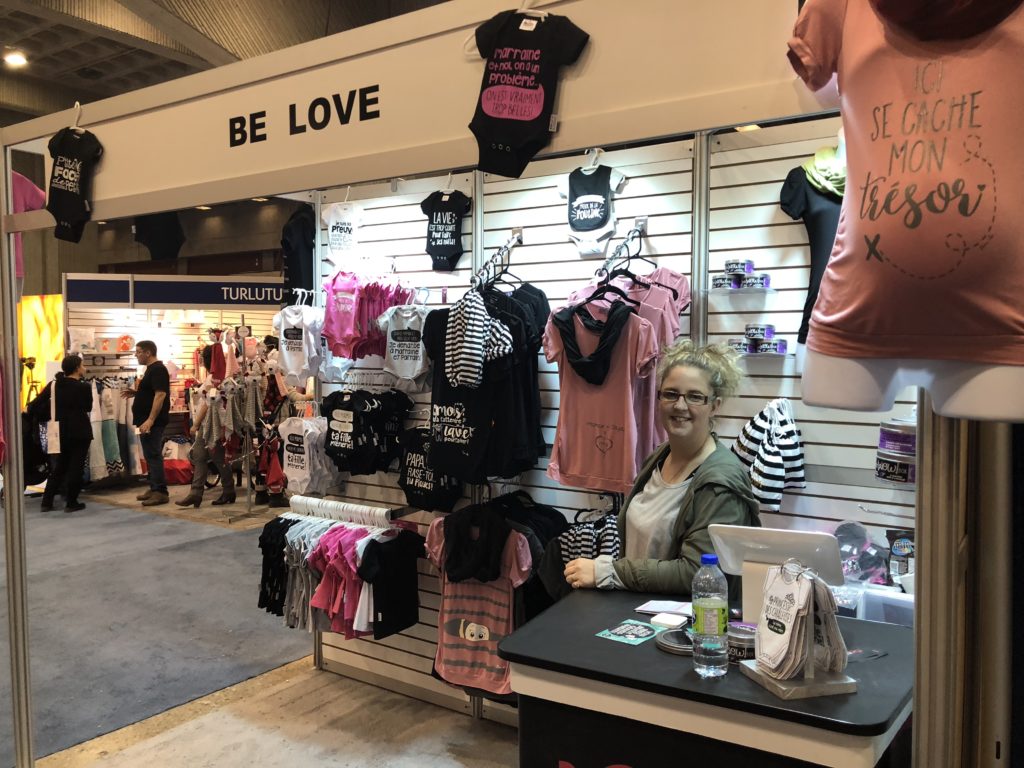 Next up is Belle & Belly  I wish I had known about this service during pregnancy! Why invest in a whole bunch of clothing that you won't wear after pregnancy and that you even grow out of during pregnancy!? This cute little boutique offers a monthly rental service for beautiful and chic designer clothing! I have a whole tub of maternity clothing in my basement that I invested hundreds of dollars into, and now they just sit there! What a great idea! Go in and change your rentals monthly as you grow.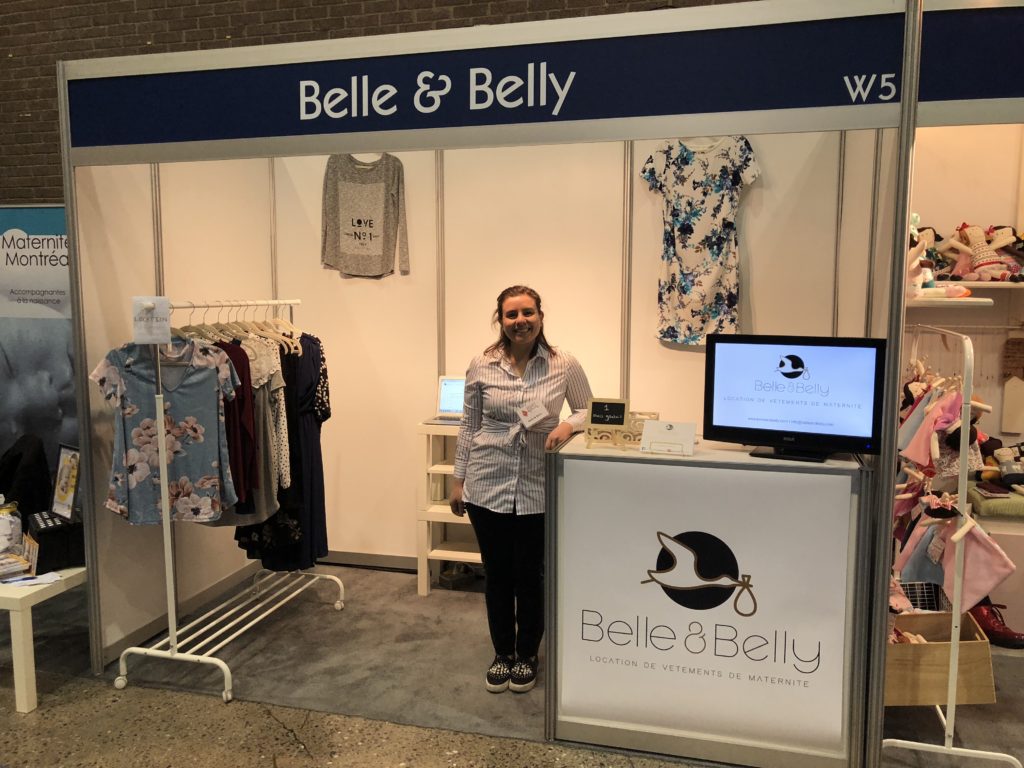 This next little shop filled with beautiful customizable decor for your little ones room made me want to redecorate ! I love the little characters and the idea of having my kids names on the items! To order head on over to Turlututu to see all the amazing options!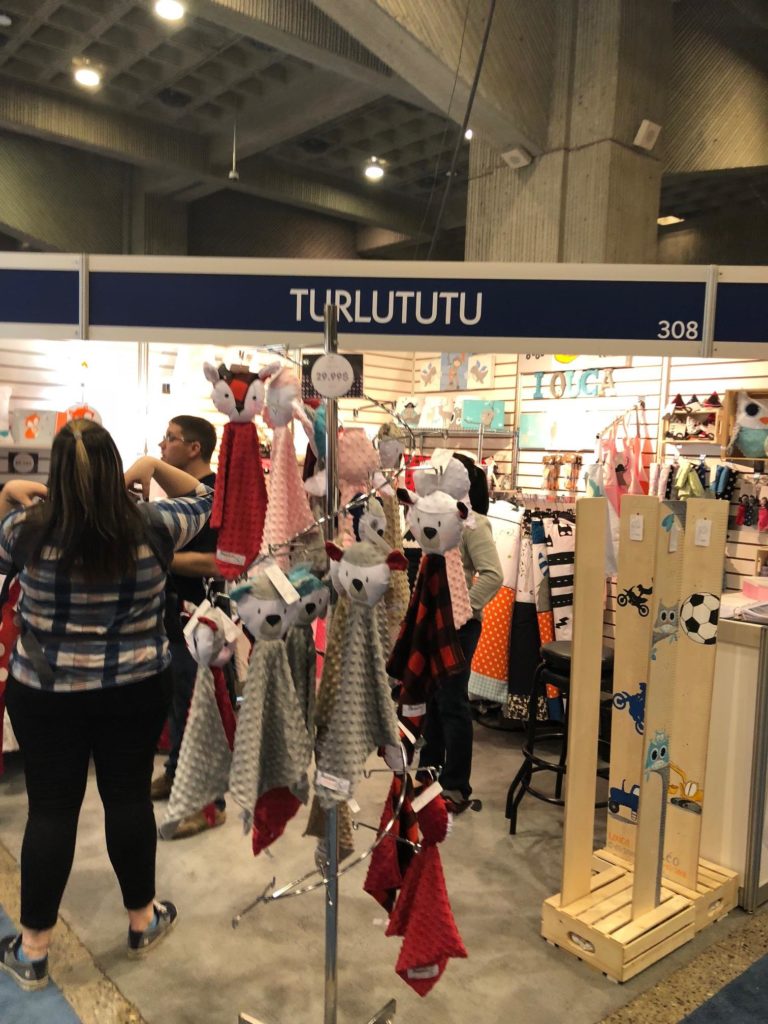 Last but not least, its LOLO ! These ladies were busy though the entire show! People got one wiff of their products and were hooked! I love a naturally based product, and let's face it we all want what's best for our little ones! The ingredients in these amazing smelling products are guaranteed top quality!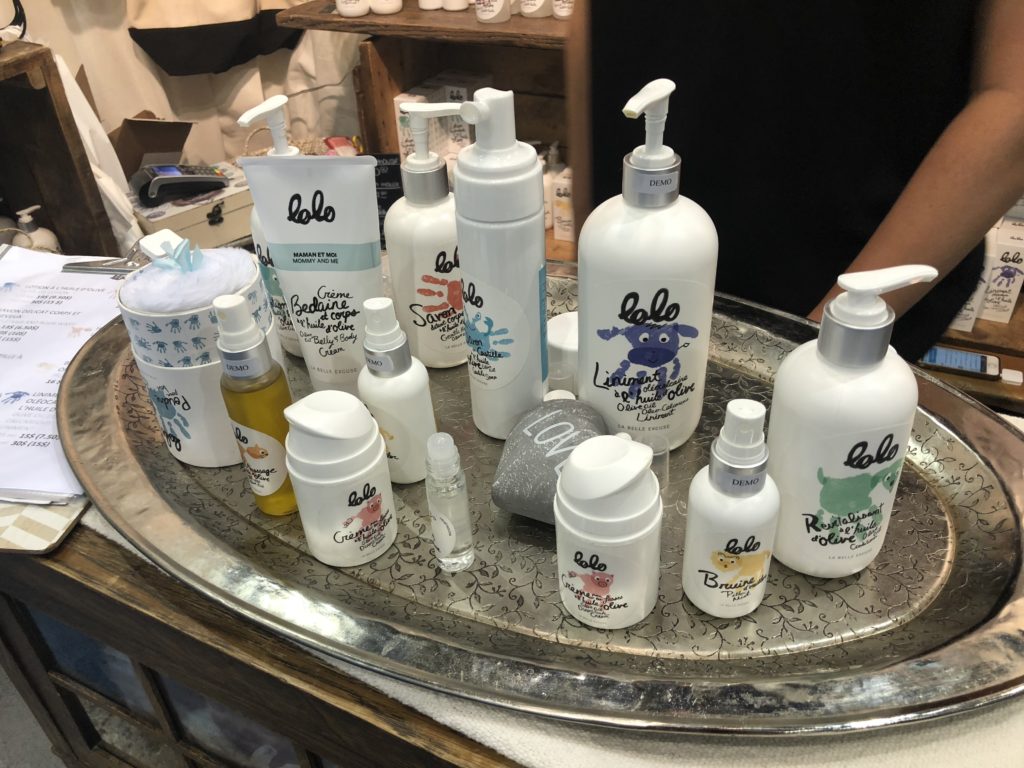 I hope you enjoyed some of my favourite spots from this years SMPE! As a mum who is always looking for healthy alternatives and an entrepreneur who recognizes and appreciates a great small business, these ladies were all top notch choices so I hope you check them out!
Cait Lemieux Photography | Montreal Newborn Photographer
Save