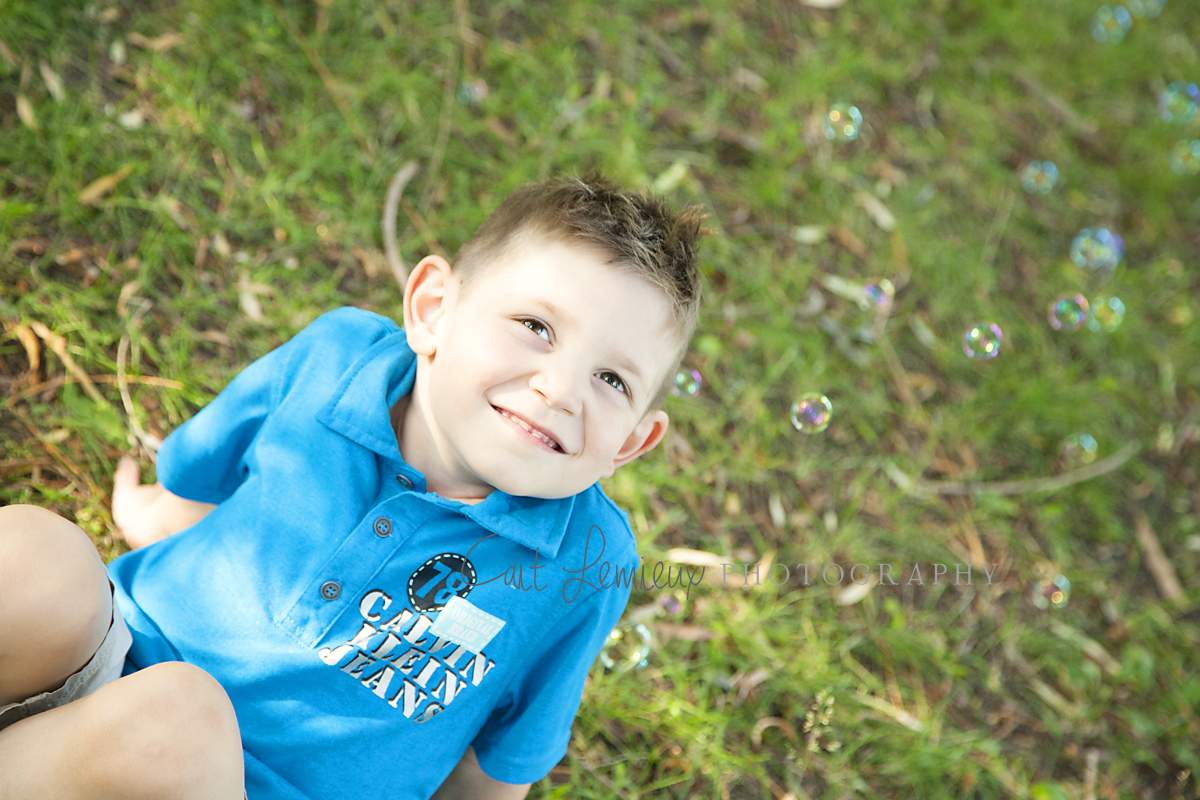 Your session is right around the corner! Are you ready? I've prepared a checklist of things for you to remember in order to make sure your child is prepared for their big day!
It's probably a good idea to feed your child before the session. Also, pack snacks just in case hunger strikes again while we're shooting.
Bring more than one top just in case. Having a backup is never a bad idea!  Also, be very careful with drinks, clear liquids are best.
Let your child help when picking out their clothes for the session. By letting your child wear his favorite shirt or shoes, etc. this will help him feel more comfortable. Choose a few suitable options and give them the choice. If your child is particularly attached to a piece of clothing like a t-shirt or stuffed animal/toy not suitable for the session, see if you can compromise by telling him/her that we include it for a couple of shots at the end of the session.
If you have a young child, try to schedule the session after naptime so he/she will be well rested and happy for photos!
Have a reward in place. Bring a treat or offer a special privilege like park play after the session.
Talk to your child about the session and explain what's going to happen. If your child is informed about the situation, it will be less scary for him/her when she comes to the session. Let her know that you'll be there with throughout that I am a Mum of two who love kids and that we are going to have lots of fun! We might change clothes once or twice and ask him/her to sit a certain way but there will also be lots of opportunity for playful silly shots too. During the session, I can show a couple of the photos on the back of my camera so they can look forward to seeing a sneak peek!
Newborn Photographer Montreal | Montreal Family Maternity Newborn | Cait Lemieux Photography