As a newborn and maternity photographer, I love having the opportunity to offer support and resources to new parents. I remember what it was like and feel fulfilled in my business when they not only end up with beautiful images – but also feel like they were supported through the process of becoming parents.
Another thing I LOVE? Supporting local businesses – so I browsed through some of my favorites and created a list of not only adorable items to buy for babies and kids, but also fun activities and parent support.
Enjoy and please let me know if there is a site that you think should be added to the list!
MÖMY

MÖMY is a Quebec company created by the passion of its owner, Lysiane, artist, passionate about design, and maternity. MÖMY is now a benchmark in the field of personalized posters and age graphics in Quebec and France.
https://momyboutique.com/ (Personalized age posters and other adorable graphics)

A Tous les Jours

A platform containing activities, tips, tricks, videos and printable visuals.
A Tous les Jours is aimed to serve early childhood educators and parents looking for activities or information on certain spheres of development (dimensions: emotional, physical and motor, social and moral, cognitive and language).
https://atouslesjours.ca/ (An online activity platform for 0-6 year olds)
Bébé Coton

By choosing Bébé Coton, here is what you encourage:
• a collection entirely designed and manufactured in Quebec
• 100% organic jersey cotton
• the absence of chemical pesticides and dyes
• an ultra soft material
• a completely hypoallergenic fabric, perfect for sensitive baby skin
https://www.bebecoton.ca/ (Natural baby clothing)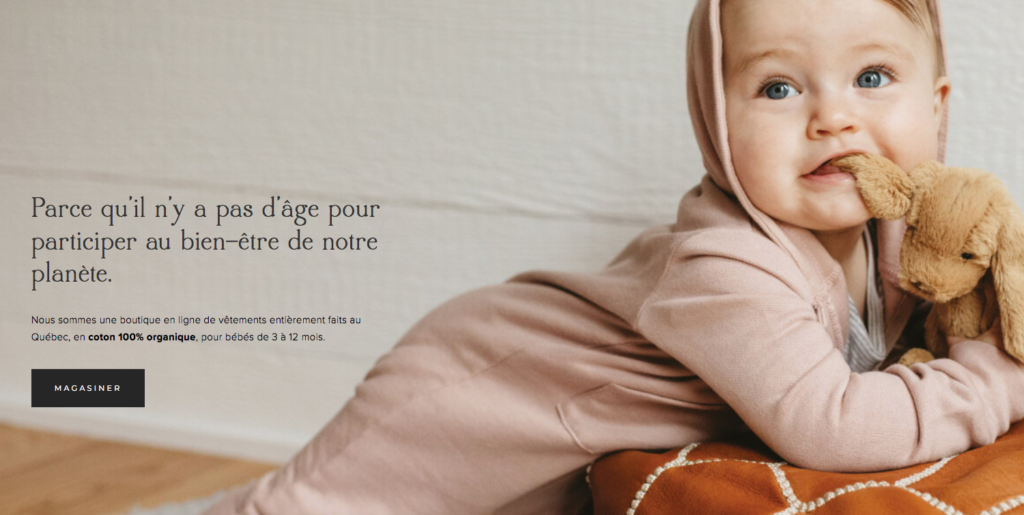 Pois et Moi

Pois & Moi has been fortunate to make many little ones happy, and this for more than 3 years by offering quality products such as pacifier clips, rattles and teething toys all more original from each other. Our products are distributed in more than 200 stores across Canada.
https://www.poisetmoi.com/ (Playful and Comforting Toys 0-5 years)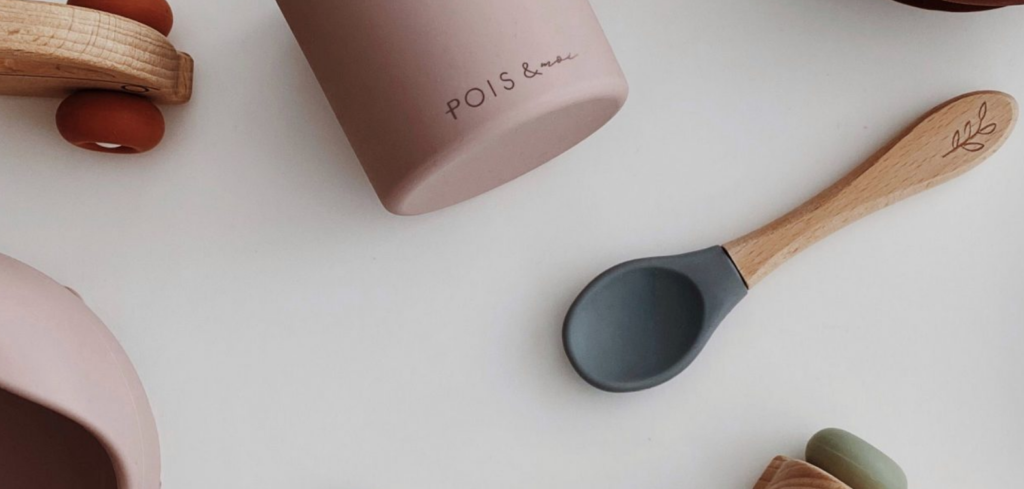 Trucs D'enfants / Kids Stuff

Kid's Stuff [Trucs d'Enfants] offers non-gendered and evolving clothing, made in Montreal with eco-friendly fabrics, for children aged 0 to 8 years.
https://trucsdenfants.com (Ecological clothing 0-8 years old)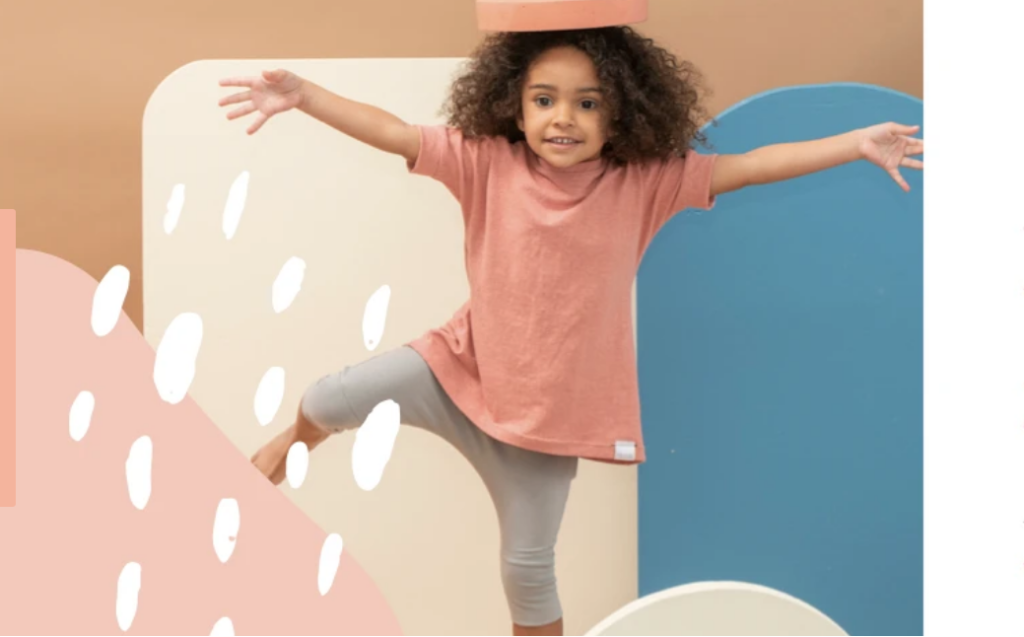 VPB Académie
Features:
• Workshops on motor development for 0-5 year old and 6-12 year old.
• A My Toolbox training program to help you transform your teaching and interaction methods with children. We work the process of organization, planning and creation of activities.
• A range of workshops that are easily given in your childcare or school setting during which interact directly with the children while giving you the necessary background so that you can reproduce these exercises in your daily life independently.
https://www.vpbacademie.com/ (Workshops for children, tools for parents, gymfit / yoga classes)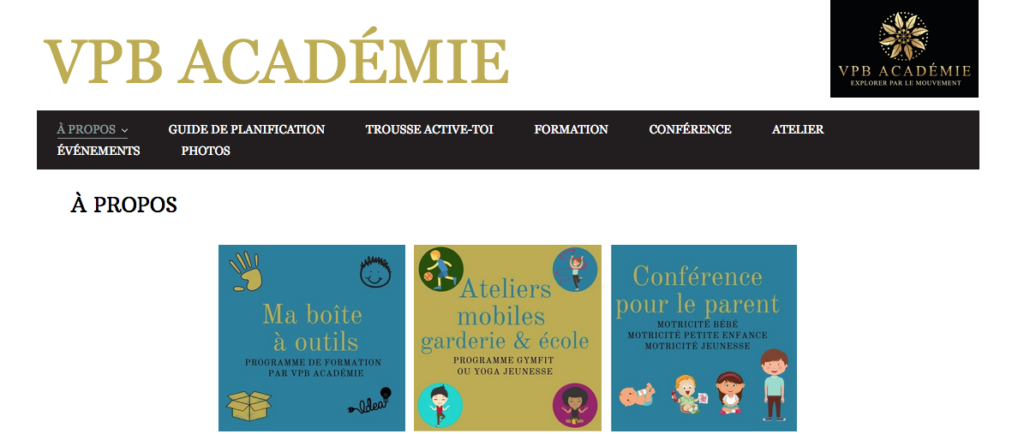 Petit Loulou
Offers:
• Collection for babies aimed for the development of the senses (hedgehog)
• Collection for the little ones which encourages imaginative play (dino, fox, raccoon, …)
• The collection for older children (8+) develops manual activities and imagination (creative sewing kits).
https://petitloulou.com/fr (Boutique Soft toys made by hand / Soft toys made to measure)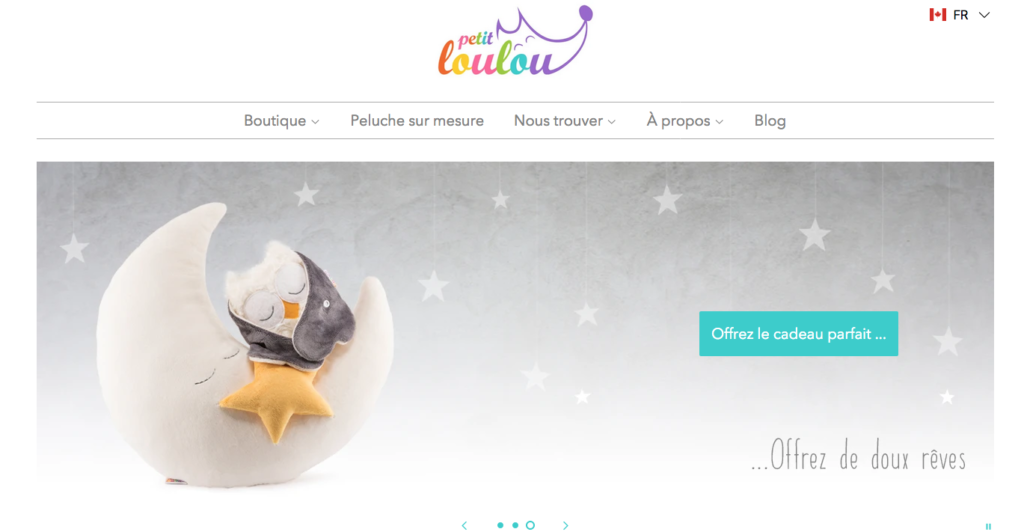 Bambou d'chou

A company of natural baby and mom care products made from organic ingredients grown and produced in Quebec.
https://www.bamboudchou.com/ (Baby / Body Care)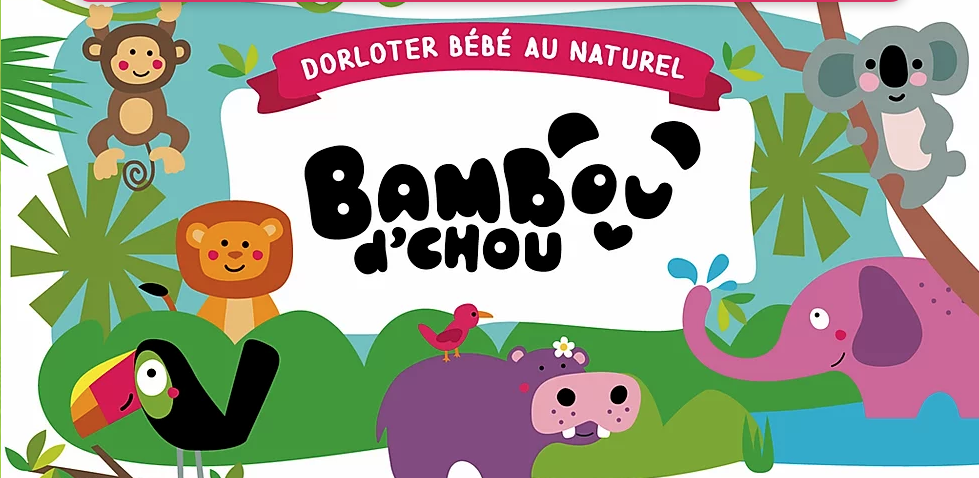 Le Repère Familial

Le Repère Familial was born from the many passions of its founder: pregnancy, motherhood, childhood, parenthood, family, helping relationship and yoga.

Its mission is to offer support services for birth and family life.
It offers support to families and children aged 0 to 12 years.
https://www.lereperefamilial.ca/ (Family support for parents and kids 0-12 years)