Are you expecting a baby? Considering having newborn photos taken? It's important to plan ahead – but first…
Why should you have your newborn photos done?
Your baby will only be this little once! There is something so magical about new life. Awe inspiring to see in studio! But what I also love about what I do is seeing the transformation in the Mothers I work with!
I hear from a lot of Mothers who are reluctant to be in the photos with their babies after giving birth. I understand having gone through two pregnancies myself, that our bodies change after giving birth and we are far from feeling comfortable and all that confident. However, we need to remind ourselves that just as new life is magical – so are our bodies! We just created life! It's something to celebrate and capture.
Our kids will want to look back at the time they were born and see YOU in their photos. The one who gifted them life!
So, when to plan a session? We can't predict when exactly baby will arrive, but it's easiest and best for baby to get photos done between 6-10 days old.
By then you have started to establish a feeding routine and their tummies have started to adjust, but they are still very sleepy so it makes getting these types of poses possible.
I take limited amount of due dates per week in my calendar and that way even if your baby is a little early or a little late – with a deposit you will have a priority time slot in the 2 weeks before or after your predicted due date.
Here are some more tips on preparing for a newborn session: Top 10 Tips for Parents – Newborn Session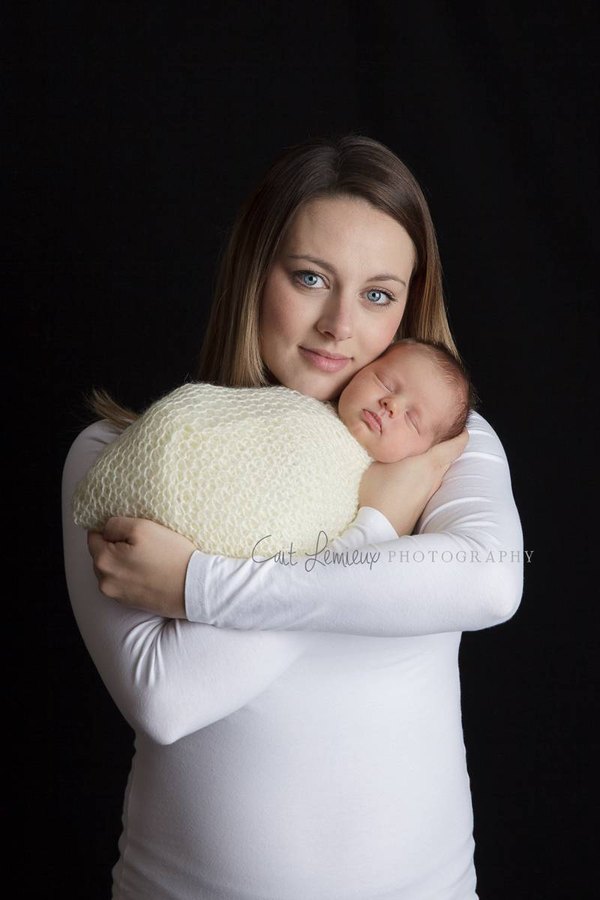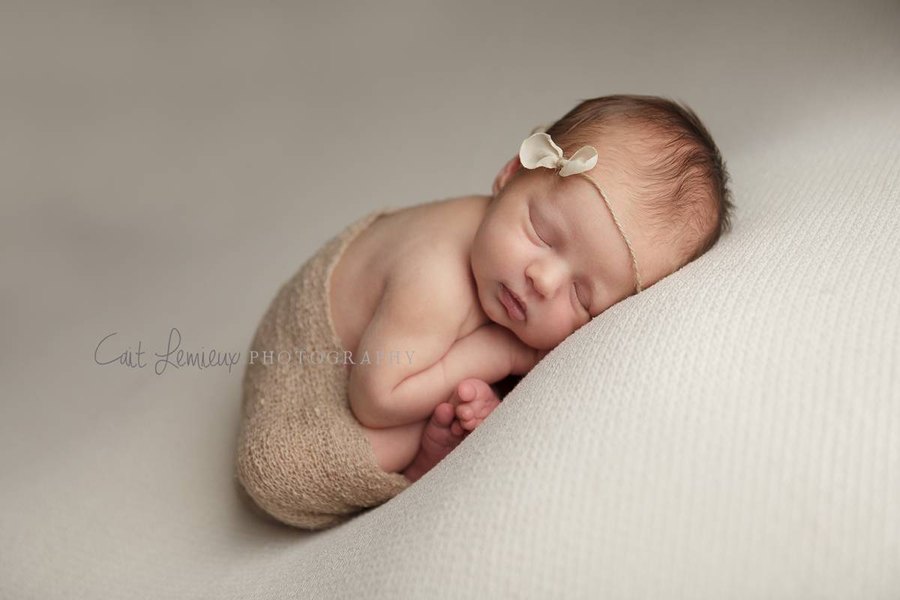 Newborn Photographer Montreal | Montreal Family Maternity Newborn | Cait Lemieux Photography
Contact Cait   |   Visit the Galleries   |   Check Out The Latest Promotions