Montreal Cake Smash
{Leilani}
Miss Leilani was so lucky to have such a talented mama to bake her this beautiful cake!
These custom cakes are included in your cake smash session price! You've outdone yourself Miss Boho Gâteaux
I'm excited to add bath time to my cake smash sessions! A great way to clean baby up and fun for them too!
This requires some planning in advance so if you are interested in adding bath time at the end of the session, please let me know ahead of time!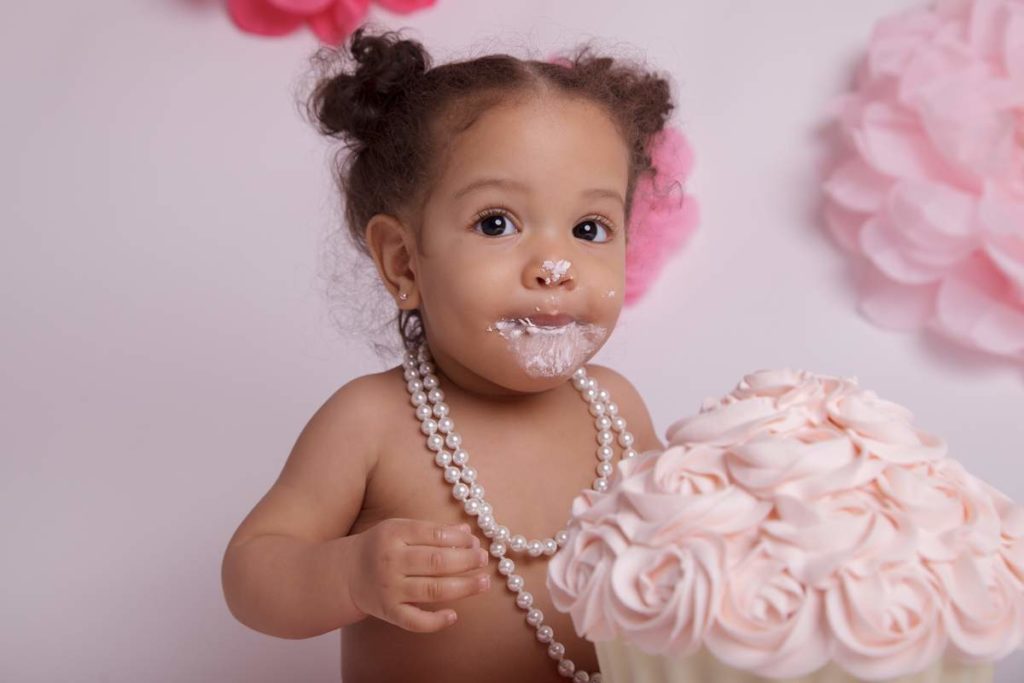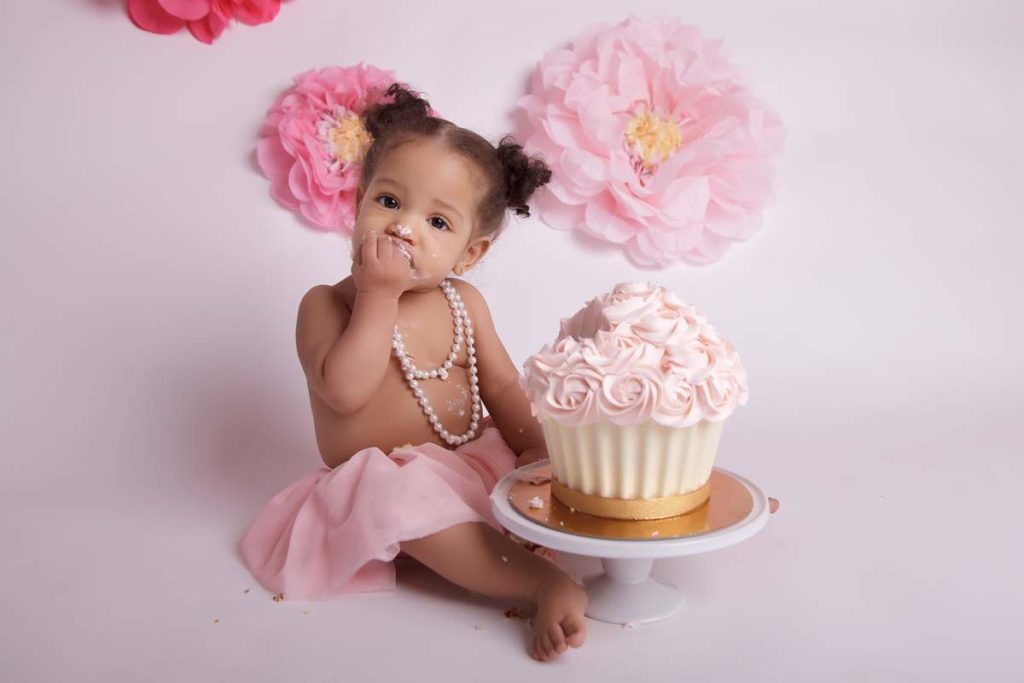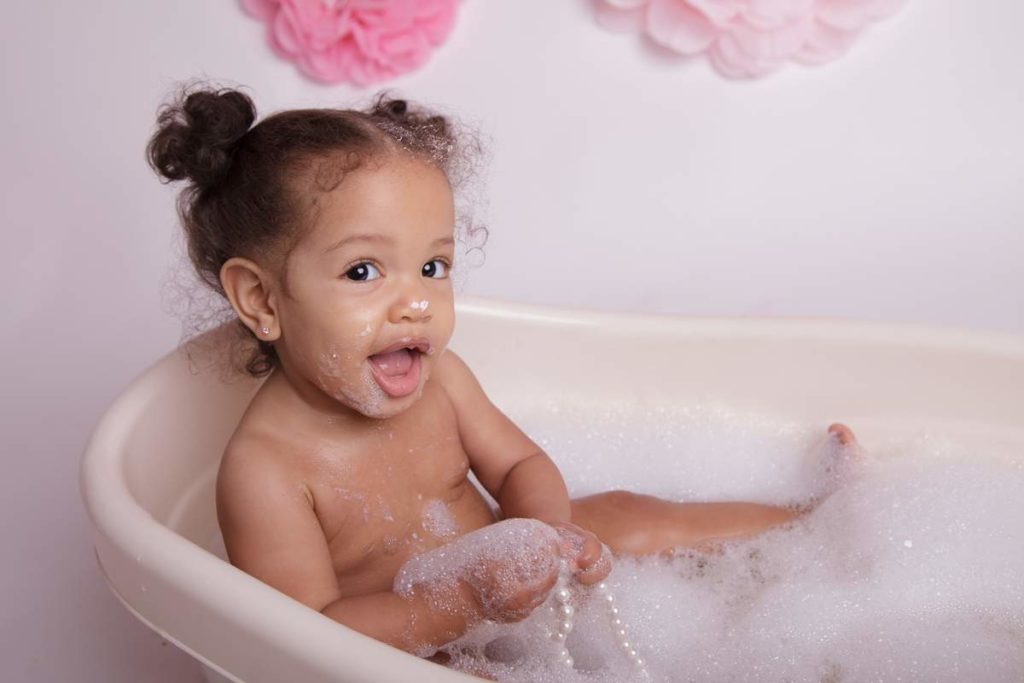 Newborn Photographer Montreal | Montreal Family Maternity Newborn | Cait Lemieux Photography
Contact Cait   |   Visit the Galleries   |   Check Out The Latest Promotions