I love Kiwi Co. and wanted to share some free resources from them as well as recommend their monthly boxes.
My mum first gifted a subscription to these fun boxes a few years ago and i LOVE how everything is there ready to go. One of the biggest pain in the butts for me when it comes to kids crafts is that we always seem to be short one thing. The boxes range in projects based on your child's age. They are super interesting, educational and unisex. Science, art, geography these boxes have you covered.
I also love that the kids actually use and play with their creations after!
Check out the free activities here Kiwi Co. Activities for ages 3-12+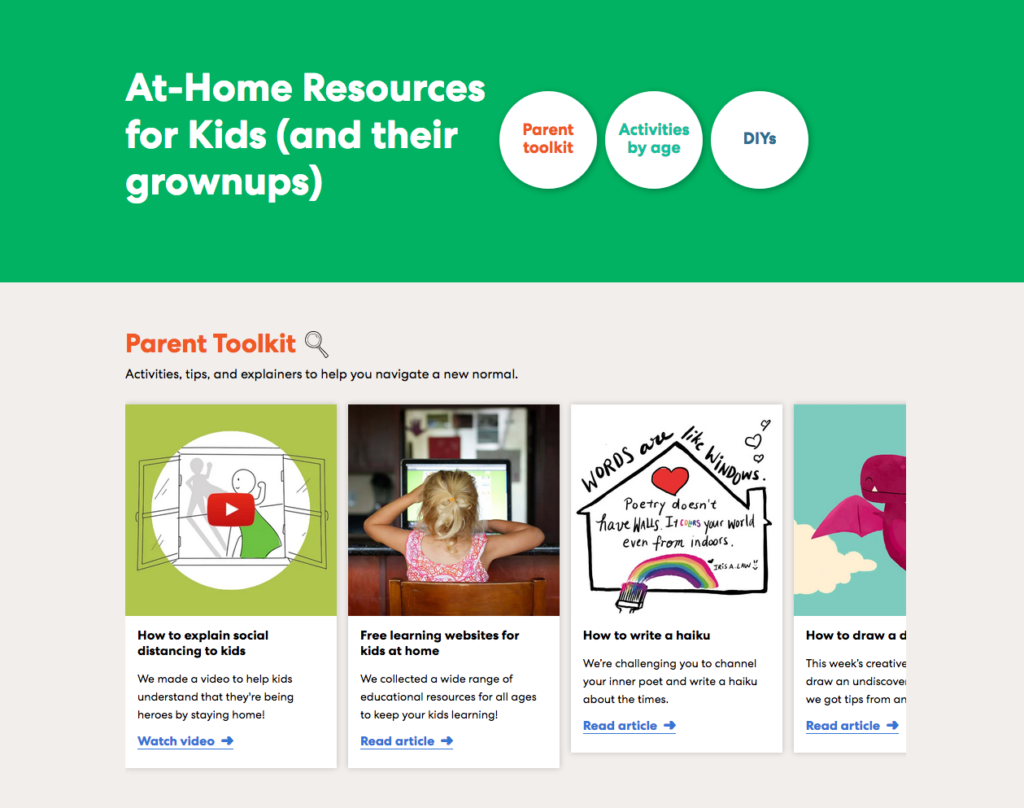 And hey if all else fails, throw them in a box! Keeps them busy for hours!